Nathalie Toribio
Corporate Expert
Nathalie began her career in sales at Joie de Vivre, where she helped start their Golden Gate Greeter Program. Her interest in the boutique hotel world lead her to Personality Hotels in 2008 - first at Hotel Union Square's front desk, then to Hotel Diva, and finally to the sales department, where she's managed the corporate accounts for all our San Francisco properties since 2011. Nathalie is a savvy networker, creating partnerships, tending to the unique needs of clients, and enhancing the travel experience for all of our guests.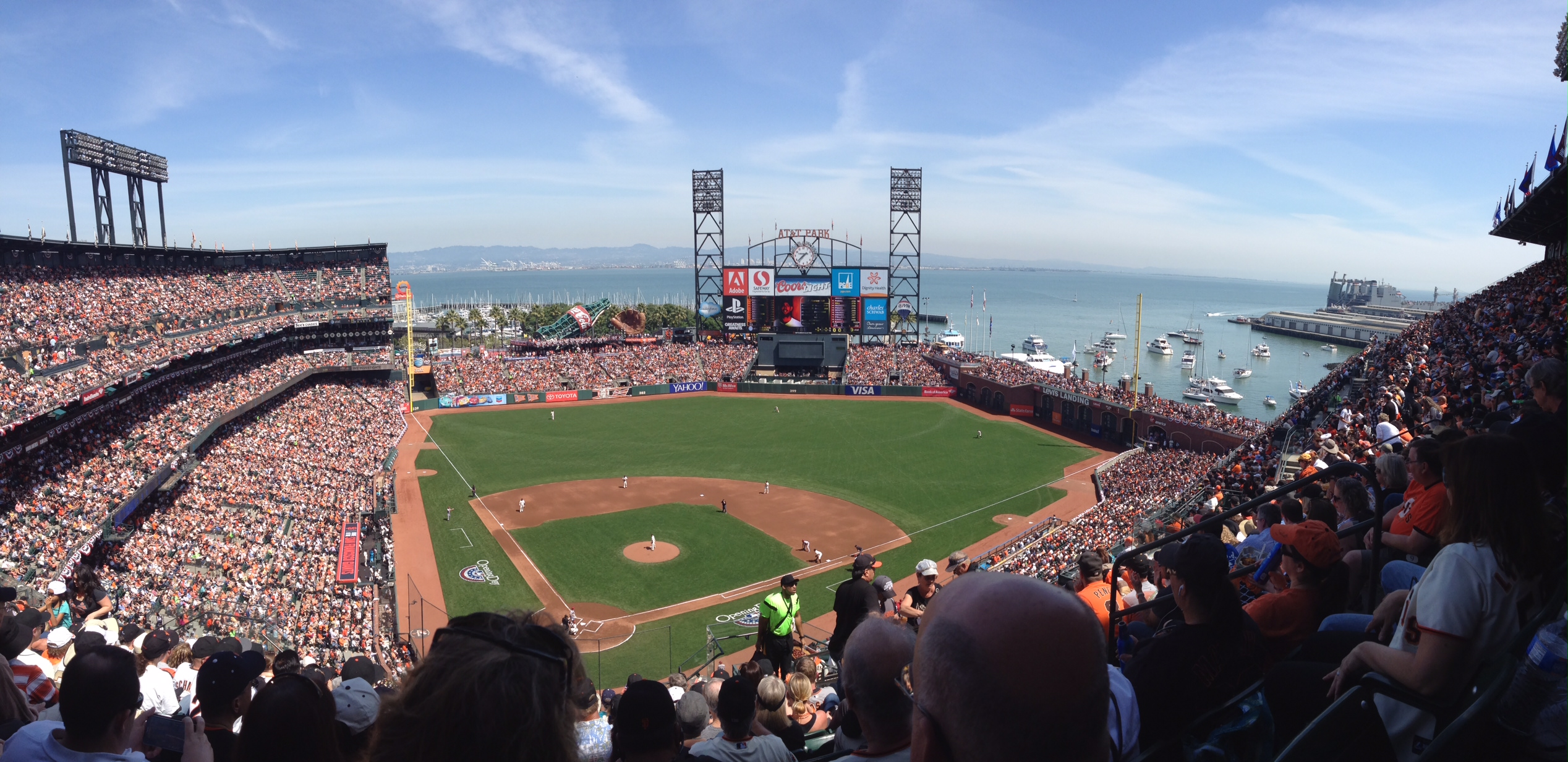 What do you like to do in your free time? "I love to dance salsa when no one is watching or go to Giants games!"
Where are your favorite places to travel? "I have been fortunate to travel to Hawaii, Mexico, Brazil, and many other places. Besides indulging in any beach or water activities, I love to explore the culture of each place I go."
Follow Nathalie on Twitter: @giantsfan_nat