Marilyn Perry
Corporate Expert
Marilyn brings more than 15 years of sales and hospitality experience to Personality Hotels. Her hospitality career began at The Fairmont Dallas where she gained comprehensive hotel experience through various departments. Marilyn went on to become National Sales Manager at Hilton Hotels Worldwide, followed by her position as Corporate Sales Manager at the Hyatt Regency DFW. Her diverse geographical background includes experience working in London, Texas, Chicago, Seattle, San Francisco, and even volunteering her time at several medical clinics throughout South America.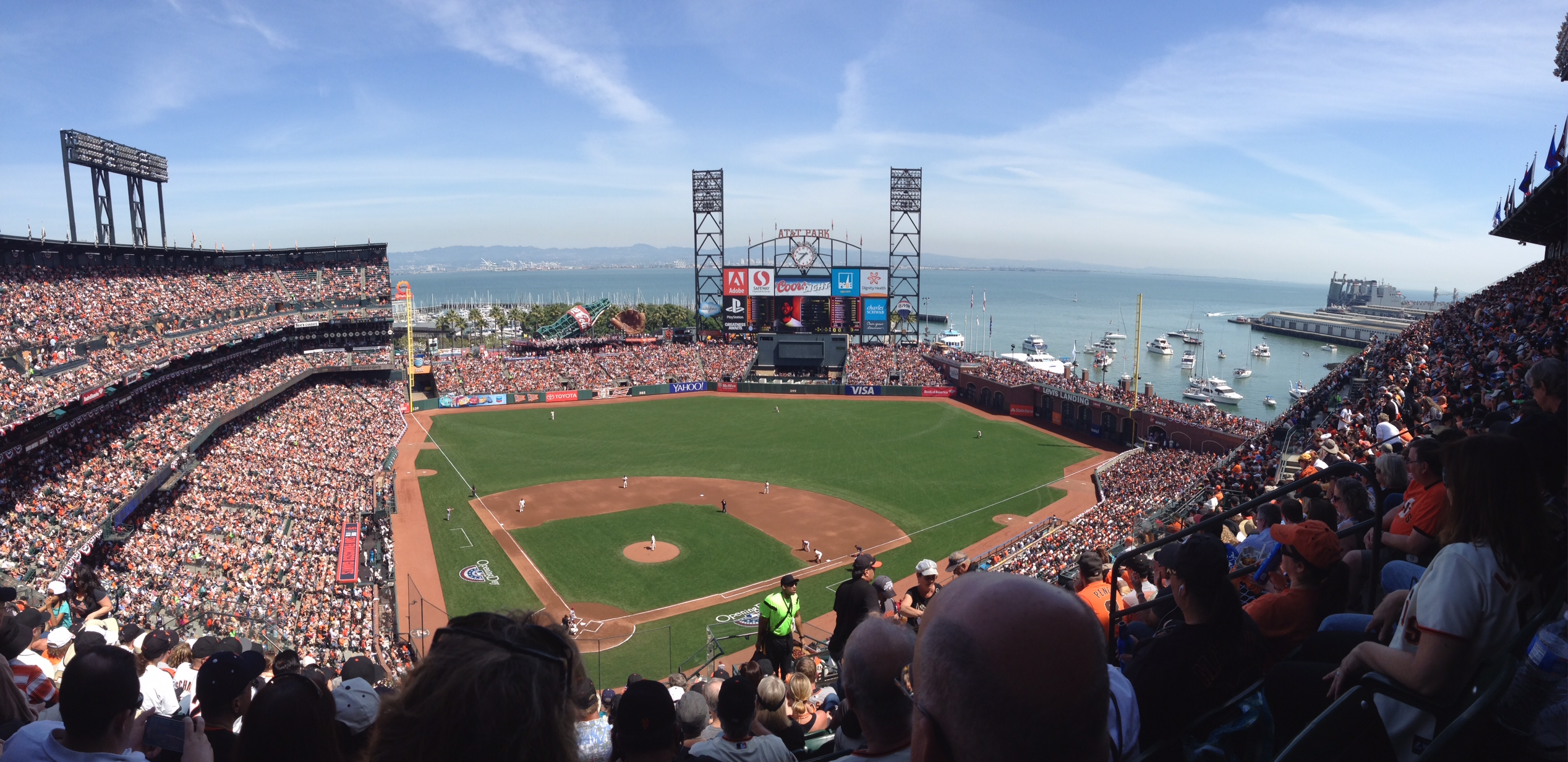 What do you like to do in your free time? "I love to run the hills of San Francisco, dine at the newest eateries, spend time with loved ones, and cheer on the Giants!"
Where are your favorite places to travel? "I grew up Texas and try visit as much as possible. For vacation, I love anywhere warm but Hawaii, Mexico, Greece and Italy are my favorites!"
Follow Marilyn on Twitter: @hotelgal123